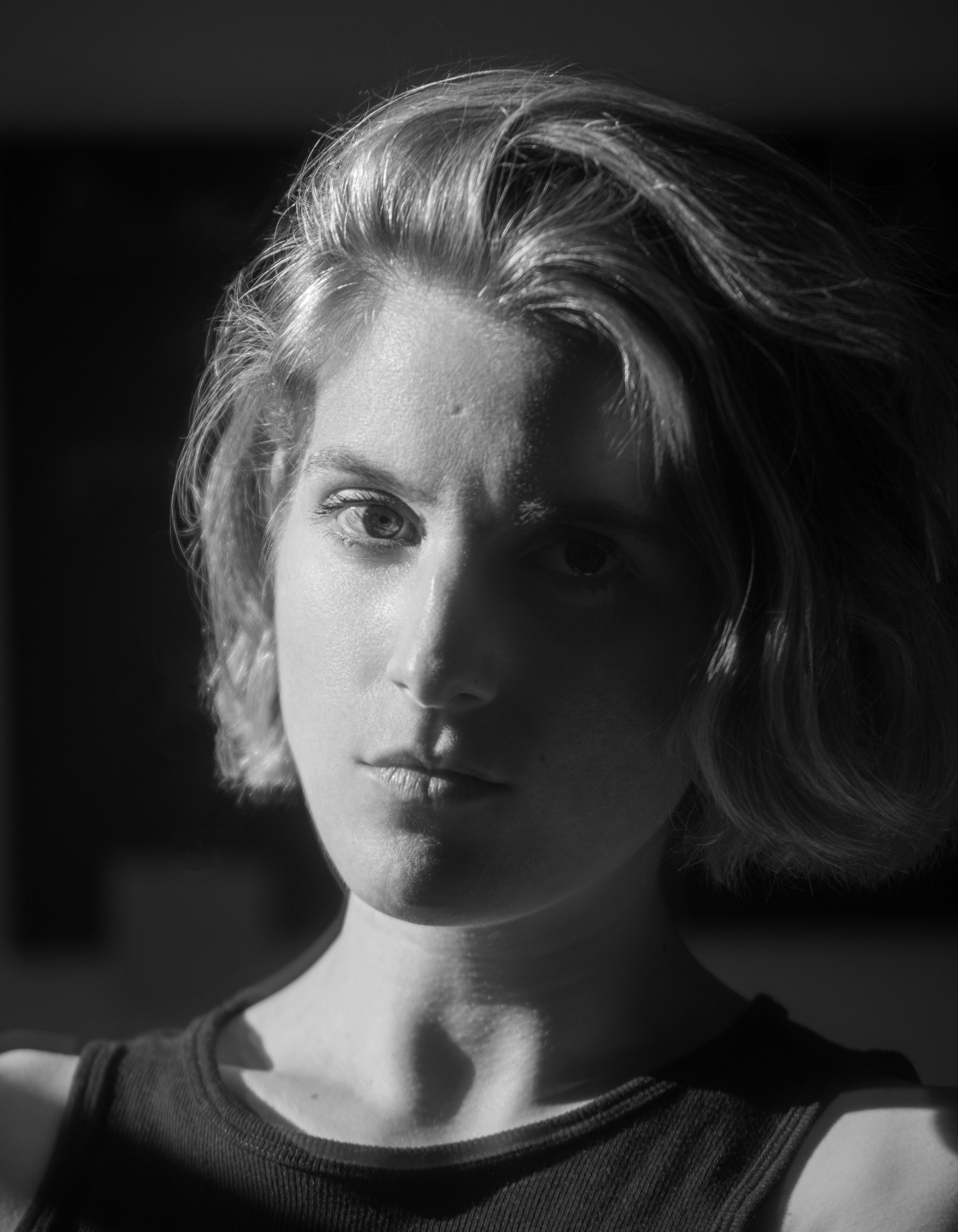 I'm a filmmaker / photographer raised in the south-west of France. I was a curious kid who discovered the world through audiovisual.
‍
Moving to Paris to study at Ecole Supérieure d'Etudes Cinémtographiques, I had discovered Photography. While learning about this topic at Gobelins, l'Ecole de l'Image, I started my freelance activity as a freelance filmmaker/photographer.
I was gratuated in 2019 and since then, I work frequently with the agency Pavillon Noir.
As a picture lover, I'm passionate about the sky, colors and hard working people. This is why behind the scenes are my speciality : I love to put people in the shinny light, make them realised how specials they are.
Feel free to contact me for any enquieries at royer.clothilde@gmail.com.